Production and distribution
of Wood Energy
Bois Énergie Nord, Brazeco
The second pillar of Everwood's business is the production and distribution of wood energy, through the Wooday brand.
Wooday produces and distributes firewood products, pellets, compressed logs and wood logs throughout France. Wooday brings together two e-commerce sites with a national reach (Bois Energie Nord and Brazeco) and aims to consolidate other players in the wood-energy sector.
Wood energy is France's leading renewable energy source. It accounts for around 36% of primary renewable energy production, and 11% of total final heat consumption in France. Wood energy is a particularly cost-effective heating solution for households, compared with electric heating and fossil fuels such as natural gas or fuel oil. Wood energy has even become a popular resource with the public authorities, and is included in the national low-carbon strategy as a mitigation measure.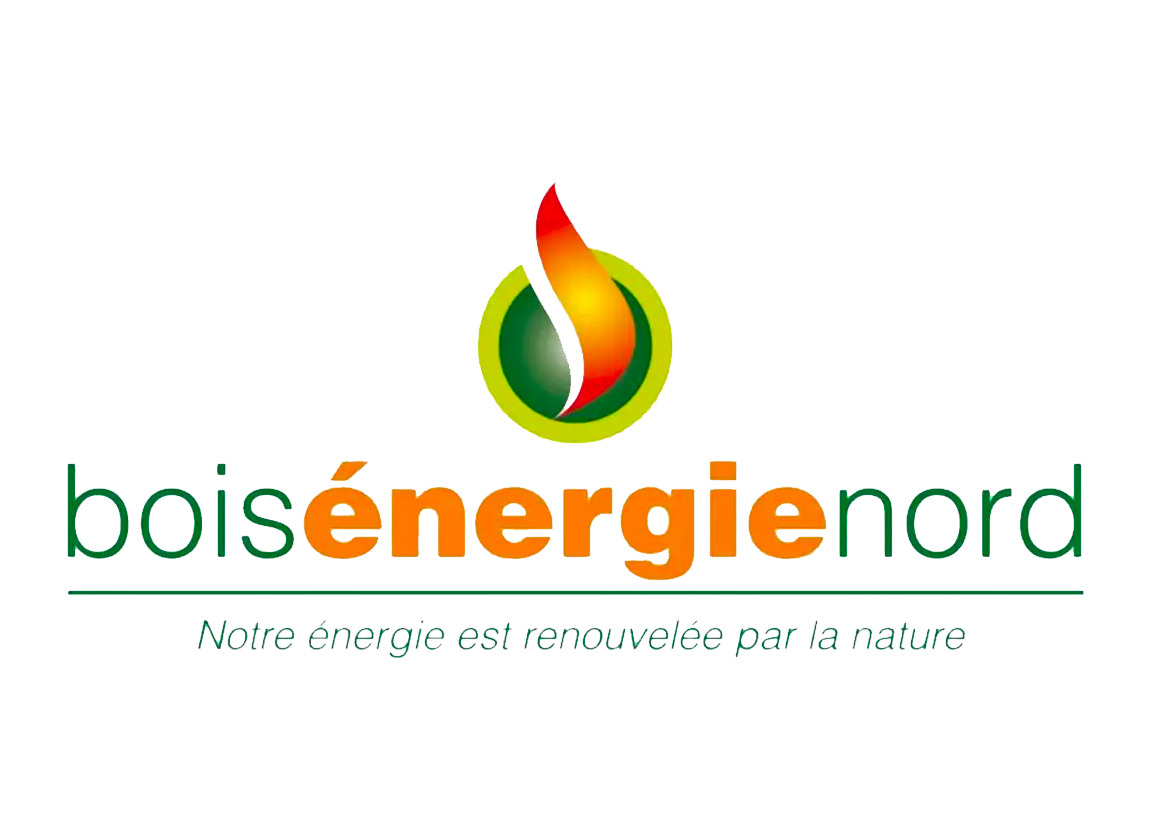 Bois Energie Nord is an expert in the online sale of firewood, with over 20 years of experience. It offers quality wood energy products at the best prices nationwide (23 warehouses) to its 30,000 strong customer base.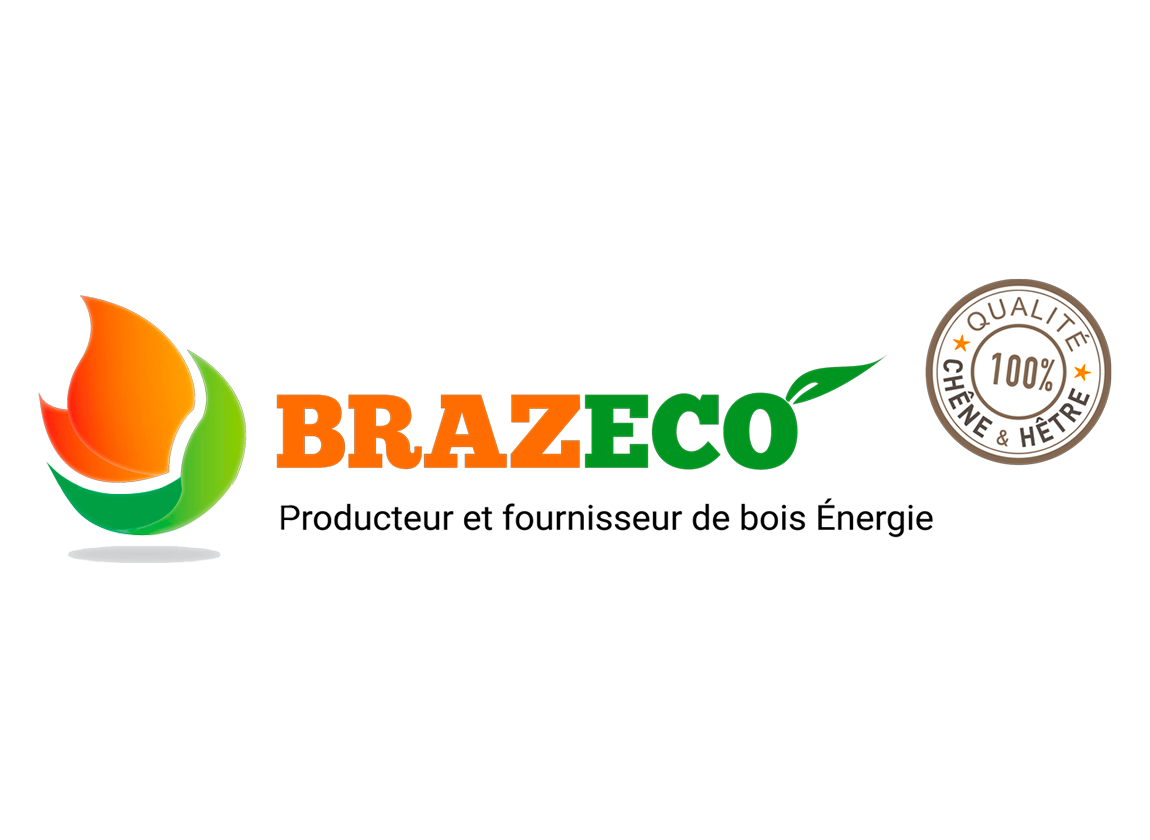 With more than 120 sales outlets in France, Brazeco is the national leader in the production and online sale of compressed logs. Brazeco has been a pioneer in its sector since 2009, transforming waste from the wood industry into renewable energy in the form of natural compressed logs.